Olivia realising that Peter will be erased from...
little-soldier-in-action: Actually, that was Olivia realizing she's getting Etta back. She says that to Peter in their next scene.
listentotheraininthedarkestnight: They will create a paradox,observers will never exist so no one is ever gonna save Peter and Walter from the lake. WHAT THE FUCK ? If the Observers dont exist,  then Peter would have been  cured by walternate, because September would never have distracted him. And, he would have stayed in Red Verse…OMG… Guess that's why Peter was a...
2 tags
2 tags
2 tags
2 tags
2 tags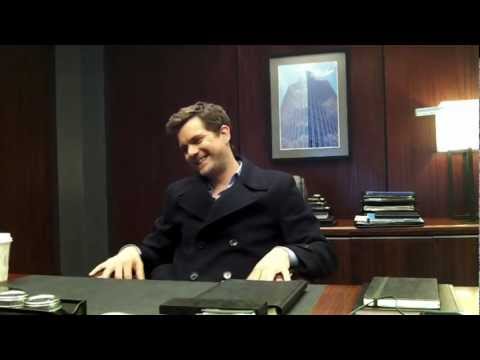 42: okjust crying over Walter and Astridand... →
luckster31: ok just crying over Walter and Astrid and Walter's broken oh dear god The thing that gets me with this family they've made (Olivia and Peter and Walter and Astrid) is that they are all each others parents and children. Does that even make sense? Like they've all adopted each other. And… This is a beautiful post. Reminds me of why I love Fringe so much. Family is a precious...